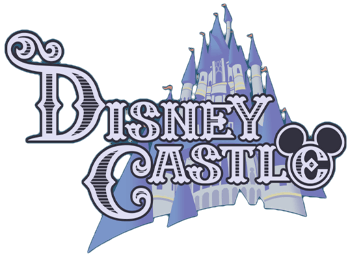 Heya Toons! PKH is in the zone! Presenting you the most likeley shortest page in this entire walkthrough!
The Disneyland of Darkness (Before the end of Part 7)
As you arrive in the Gummi Hanger, Save and go up the stairs. In the garden, Kill the Hartiez and get the treasures. Follow the path into a door that leads you into a corridor. Go killin' Hartiez untill you get to the end of the hall. Because ol' PKH told ya! Talk to Minnie Mouse and go along with her through the hallway, Killin' Hartiez untill you reach the big bad door that was locked before. enter, and go through the chamber. Don't atack the Hartiez! They regenerate! Use Minnie's reaction command to make the Hartiez leave. Get to the end of the hall, and down the stairs, and after the cutscenes up to Hollow Bastion, then up to the Hall of the Cornerstone save point, and up to the door.
Press
to enter a living episode of... THE TWILIGHT ZONE!!!
Or... a Mickey Mouse cartoon?!
Ad blocker interference detected!
Wikia is a free-to-use site that makes money from advertising. We have a modified experience for viewers using ad blockers

Wikia is not accessible if you've made further modifications. Remove the custom ad blocker rule(s) and the page will load as expected.