LA:Wow....this place is barren......
Lenalee:Nobodies!!!!!!...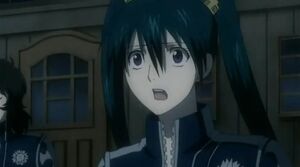 LA:GRRRR...beat them up!
Lenalee:After the fight..huh?..Axel?.
LA:AXEL!?!?!.....Sora's gang talks to Axel and well we get some intel..until more Nobodies appear...LEAVE US ALONE!!!...Fight time with Axel helping you!!!!
Lenalee:These Nobodies are easy, with Axel helping you, it's even easier.....just fight the good fight!
LA:♥♥♥♥♥♥♥♥♥♥♥♥♥♥♥♥♥♥♥♥♥♥♥♥♥♥♥ Right on Lenalee!!!..but now Axel...no..AXEL!!!
Lenalee: *Lenalee gasps*
LA:Axel's fading away...Axel talks to Sora about a heart and about where Kairi is...then he's faded for good....
Lenalee:NO!!!!!!!!!
LA:...................let's move....
Lenalee:..............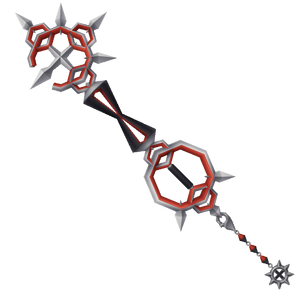 Ad blocker interference detected!
Wikia is a free-to-use site that makes money from advertising. We have a modified experience for viewers using ad blockers

Wikia is not accessible if you've made further modifications. Remove the custom ad blocker rule(s) and the page will load as expected.