LA:Yay!!!..I got a guest...in the epilogue...here is.....Sakata Gintoki!!!!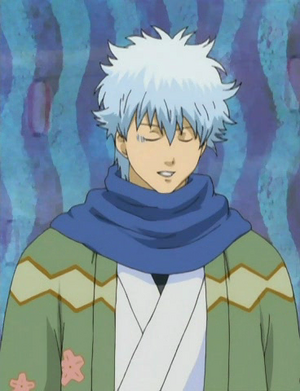 LA:What's wrong Gin?
Gin:Nothing...just tired....
LA:Err..ok?
Gin:I just hope for all those people playing the Command Board have hope...
LA:Hope?
Gin:Yes...Hope Estheim..
LA:THAT'S COMPLETELY OUT OF CONTEXT!!!!
Gin:So...if a caterpillar jumps then changes into a butterfly in a second, in reality it'll fall to it's doom LA!!, the way of illusion are like that!!
LA:What??...errr!!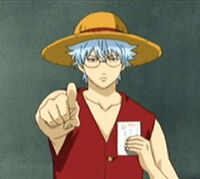 LA:Luffy?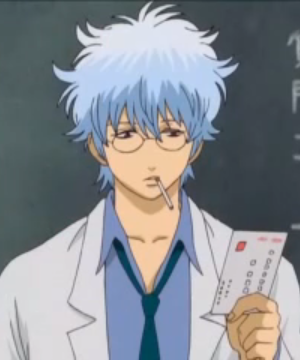 Gin:No LA, I'm Gintoki-sensei..
LA:..........................
Gin:Anyways, the way of the board is this, if you get doubles use it, if you triple use this, if you get damaged and lose GP, it's an honor.......
LA:Urusai.............anyways thank you Stormies!!!.....this end the Command Boa-
Gin:Yorozuya!!!!!!
LA:GRRRRRRRrr.. -rd walkthrough!!!!!..Seeya soon Stormies!!!!
Credits
Creator - LegendAqua
Producer- LegendAqua
Director - LegendAqua
Guest Allocator - ***** *****
Guests

Sakata Gintoki from Gintama

Minor Appearance

Kyubey from Puella Madoka Magi Magica
FROM THE LA WALKTHROUGH DEPARTMENT, "HOPE YOU HAD A GREAT WALKTHROUGH AND AYE, SIR!!!!!!!.".
Ad blocker interference detected!
Wikia is a free-to-use site that makes money from advertising. We have a modified experience for viewers using ad blockers

Wikia is not accessible if you've made further modifications. Remove the custom ad blocker rule(s) and the page will load as expected.